Credit reports are a detailed account of your credit history. That includes any loan, mortgage, or other debt you may have taken out in the past and how you paid it back. Credit bureaus compile this information from public records such as courts or bankruptcy filings, as well as data from lenders like banks and credit card companies.
Your report also contains personal information that can use to steal your identities, such as your name, address, social security number, and date of birth.
The most important thing to know about your credit report is that it's not just one entity reporting on your financial status; there are three major bureaus: TransUnion®, Experian®, and Equifax®.
Why Worry About Your Credit Report?
Owing to our long-running experience in the financial industry, we always advise our clients to stay Up-to-date with their credit reports because they affect almost every sphere of their lives. Whether you want to buy a car, rent a house, buy insurance, refinance your mortgage or get a new job, the service providers or employer will order a credit report.
The credit Service providers will get your credit rating from the credit report and determine whether to offer you the service and at what interest rate. Property owners can decline your tenancy application owing to a poor credit score, while employers view a poor credit rating as a sign of irresponsibility.
We have the tools to help you fix your credit. Give us a call for a FREE credit report consultation
Why You Need To Access Your Credit Report ?
---
Identify inaccurate or incomplete information
---
When it comes to your credit report, the information on there is essential. Inaccurate or incomplete information can severely affect your financial situation and overall life. The best way to avoid this issue? Examine your reports regularly for discrepancies, and act quickly if you find any.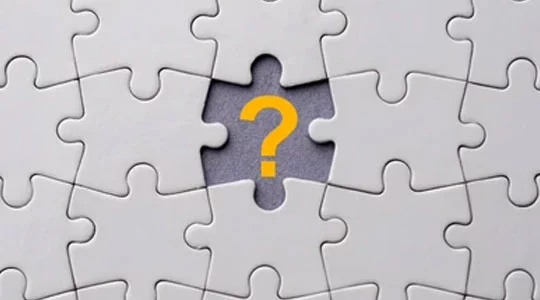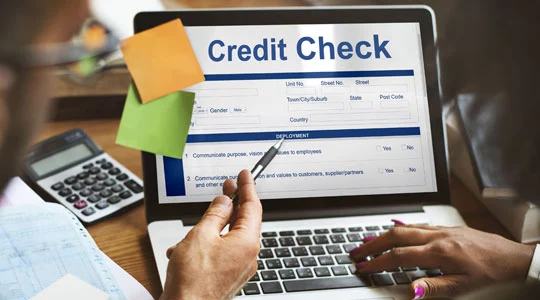 One note on hard inquiries
---
A hard inquiry is an inquiry that a credit report will show up on your account. For example, if you are applying for a mortgage or loan and the lender needs to check your credit score, they may ask you to authorize them to view your credit report.
Know what lenders may see
---
A credit report is a record of your financial history and can be seen by lenders when you apply for a loan. It contains information about your past, present, and potential future creditworthiness, such as how much debt you have, whether or not you've been late on payments and if you've filed bankruptcy.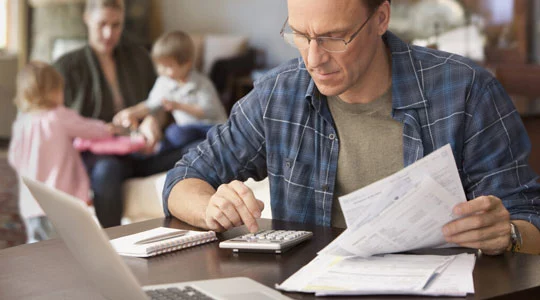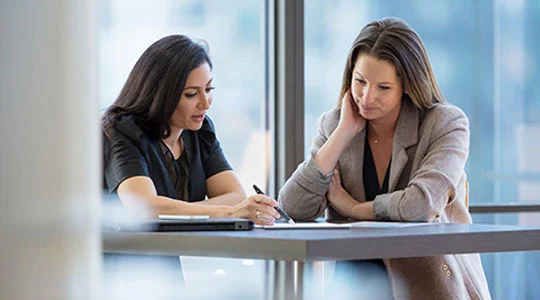 Ensure accounts are reported properly
---
Accurate credit reports are critical to your financial health. The more precise the information, the better your decisions about borrowing and saving money. One of the essential steps in ensuring accuracy is ensuring that all accounts are accurately reported on your credit file.
Frequently Asked Questions
(1) Which credit report is most accurate?
In this question, people most likely want to know about the accuracy of their reports and whether they can trust them with different information on each one. The answer depends on who you are as an individual; it might be better for some individuals to have a low score while others may need higher scores in order to get mortgages or loans later down the road.
(2) Which is the most used credit bureau?
The three main credit bureaus are TransUnion, Equifax and Experian.For the last 20 years, these three companies have been collecting information on people's financial history to be used in products such as loans and car insurance.
(3) Where can I get all 3 credit reports for free?
You can get all 3 of your credit reports for free at any time. Check out annualcreditreport.com to find the official site where you can access them!
(4) Which Credit Report Request is best?
Credit reports are a difficult thing to understand, but there is much information out there for you. One of the first things that people look at when trying to find an answer about credit reports and what they want them for is whether or not their income exceeds $25k per year.
(5) What is an excellent credit score?
Lenders use your FICO Credit Score to determine if you are an acceptable risk. This is based on several factors, including how much money someone earns and what their obligations might be.
We have the tools to help you fix your credit. Give us a call for a FREE credit report consultation