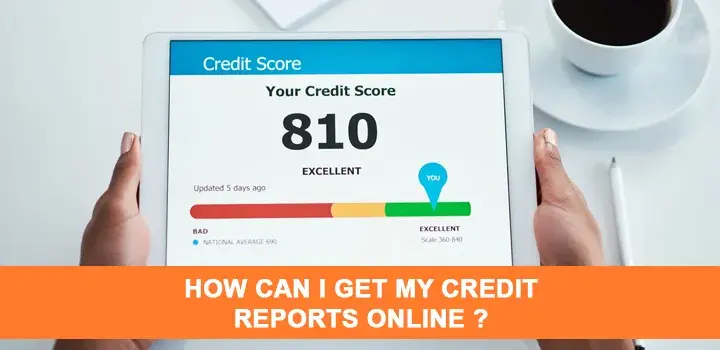 Getting your credit reports online could not be much simpler. Simply decide which credit bureaus you want your credit reports from. Then, select from the many hundreds of companies online offering free reports. Read the fine print carefully and select the most reputable company. You will have to fill out a form to give the company your personal contact information. This is so that the company can find your report from among the many credit reports credit bureaus have on file. You will be able to get your credit report in a computer file very quickly. Using your computer, you will then be able to view, print, or save your credit report.
What Should I Look for in a Company?
There are many companies online offering free credit reports. Unfortunately, not all of these companies are completely honest or legitimate. To ensure that you get your report from a company you can trust, seek out:
A company that offers a good privacy policy. Some online credit repair companies offering free credit reports make money by selling your contact information to marketing companies and companies that will send you unsolicited emails and notifications. Always read the privacy policy of any company you wish to do business with to ensure that all your information stays secure.

A company that does not require you to buy anything. Some companies only offer free credit reports to customers who agree to buy credit help services or other products. Always read the fine print to understand what agreement you are entering into.

A company that offers you a report with no obligation. Some companies may sign you up for specific services or offer in exchange for your report. Make sure that you at least have the option of opting out of such obligations before committing to such a company.

A company that offers comprehensive, full reports from each credit bureau. Some companies sell credit reports that are partial or a combination of the reports from several credit bureaus. This type of information will be of no use to you if you wish to improve your credit score. You should get complete credit reports from individual credit bureaus.

A company that offers easy-to-read credit reports. Some companies include analyses, charts, and other supplementary material with credit reports. This can be of great value, as this additional information can make your credit report easier to read and understand.

A company with no hidden fees. Be sure to read the fine print carefully - some companies offering so-called free credit reports via the internet may charge you extra fees such as reading or registration fees. In general, be very cautious if a company asks you for credit card numbers or other payment options. You should not have to provide this information for a truly free report.
Now that you know how to order legitimate free credit reports online, you can take the first steps to improve your credit rating. Thanks to the internet, you can quickly review your credit history and start building a better financial future.
Credit Repair Ease makes it easy for people looking for the best local credit repair services provider. We are available in 51 states of the United States and are committed to offering you the best credit repair service. Whether you live in Florida, California, Texas or New York, or any other state of the United States, we help you from your location and you don't have to take much burden.
Just Call Us at (888) 803-7889 and Build your Credit Report Now!
Resources:
How To Remove Inquiries From Credit Reports?
Can you get a student loan with bad credit?